Media outreach… the plug of all PR work. Right?
Well, yeah that's right, but there is so much more to it.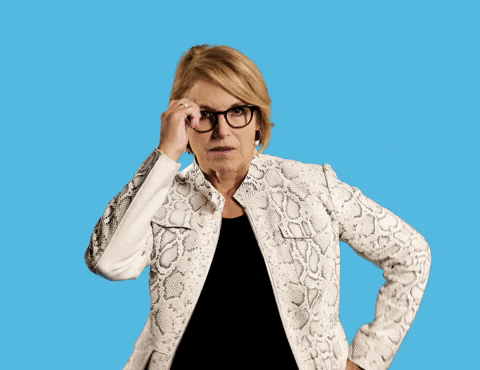 Media outreach is just one component of PR work. It's marketing…. to the media….. for more exposure. Seems easy enough. Ummm, yes but it can be challenging to say the least. Media outlets such as radio, newspaper, and television are the main ways to get your message across about your business, brand, or even upcoming event. Reaching out though is not just a simple email to an anchor or radio host. You must wait on their response if you even get one at all. So many people are fighting for a spot to get localized publicity for their company. You need it. Really, you do. The setup for media outreach requires the gathering all content such as a press kits, EPK's, photographs, flyers and of course the most important is the press release itself. These items hold the sacred key to the media. You must sell your story, idea, and pitch to the right outlets, at the right time. Make sure that you hire professionals to help you with the precise media content and pitches. The last thing you want to do is build a bad reputation for blasting media outlets too often. So it's all about building great rapport in every area that you work in. Word of mouth will always be the best way to get your business name out there, however, being able to provide a bigger platform for a bigger audience will advance the talk faster. Aim high, your company deserves media recognition. Stay determined to grow. Let us help you get the right media coverage you need to grow.